She is clothed with strength and dignity; she can laugh at the days to come.
Women's Ministry exists to equip women to spread a passion for the supremacy of God in all things for the joy of all peoples through Jesus Christ. We desire to lead women to embrace the great assurance and hope of their identity in Jesus Christ and to claim and enjoy satisfaction in him. We will treasure Christ together through prayer, study and application of the word, fellowship, serving one another.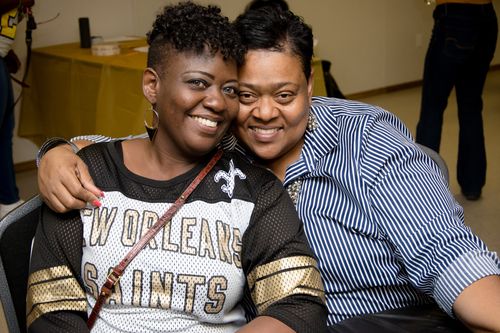 Get Connected. Go Deeper.
Learn more about our fellowship opportunities.
We'd love to hear from you. Fill out the form below to get started.